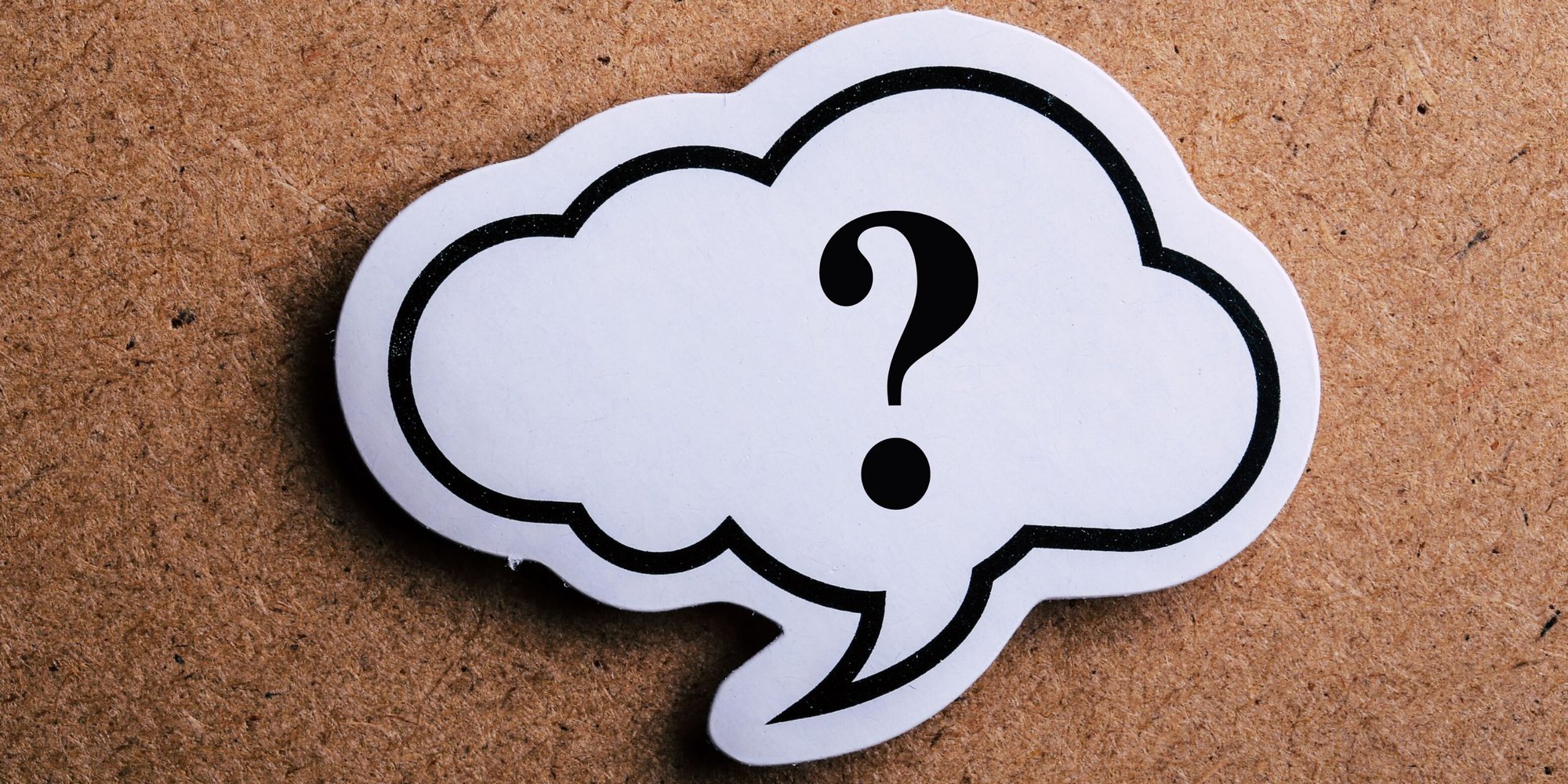 When it comes to tracking Amazon inventory in QuickBooks Online, what are the do's and don'ts? Well, my short answer is that you do want to track the inventory costs in QuickBooks Online, but you don't want to track all of the details of inventory in QuickBooks Online. To find out why that is not recommended and to learn what you should do instead, watch my video linked below or keep reading.
Click on the linked video below to watch: Should you track Amazon inventory in QuickBooks Online?
#1 – Don't track inventory details in QuickBooks Online
Why not? Well, the inventory functionality in QuickBooks Online is not meant for e-commerce sellers. It's designed for businesses that invoice customers for inventory sales rather than selling directly through Amazon or other sales channels.
Since it's not really designed for eCommerce, QBO's inventory feature doesn't talk to your Amazon account. It pulls a huge amount of unneeded data and doesn't update the right things in your books. You will want to avoid all of that!
#2 – Do track inventory cost in QuickBooks Online
So, how do you get the inventory recorded in your QuickBooks so you can see a clear view of the profitability of your Amazon business, without cluttering up the books? Just track the inventory total and the cost of goods sold. I recommend doing that with a journal entry, ideally on a monthly basis. That will bring in the summarized numbers you need for your financial records.
#3 – Do use a better way to track detailed inventory outside of QuickBooks Online
Well, how should you track the details of the inventory itself (i.e. what you have in stock) if not in QuickBooks Online? If you're an Amazon-only seller, I recommend Inventory Labs (linked here). This app can track all the details of your inventory and it's made to work directly with Amazon. It's able to pull in and track all the details from your Amazon sales, unlike QuickBooks, which has nowhere to put all that detailed info.
If you're not using an inventory app, you can download my free inventory worksheet by clicking here. You can use this spreadsheet to track all of your SKUs, descriptions, quantity, purchase price, and the total, and then pull the total cost numbers to create that journal entry in QuickBooks Online.
Closing
Now that I've shared my insights on the do's and don'ts of tracking Amazon inventory in QuickBooks Online, do you need a hand? If you're ready to let an experienced and reliable financial pro help you with your e-commerce accounting, you can learn more about working with me HERE.
Make sure to leave me a comment on this post if you have any questions about how you should track your Amazon inventory in QuickBooks Online, or any other e-commerce accounting topics. And, if this content is helping you, make sure that you comment, like and share this post.
(Visited 1,051 times, 2 visits today)