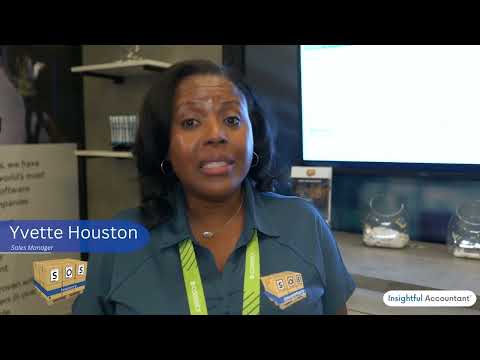 Full Transcript
Yes, SOS inventory is an inventory order management and manufacturing app that integrates with QuickBooks Online. It automatically syncs information with the bidirectional sync, so if you're working in QuickBooks online data will automatically sync to SLS inventory and vice versa.
If you're working in SOS data will automatically sync between QuickBooks.
So that bidirectional thinking of data is automatic and it is priceless. Well, hands down, I would definitely say it has to start with our support. We have unlimited support that is, phone support that is available to our customers and our online support that is available to our customers. That online support is 24 7.
So you can send an email to support, email support to SOS inventory.com and someone will get to you right away. We also offer free training to our. Who signed up for an application? We are the first application to integrate with QuickBooks Online, so we have been around for quite a while.
---
Like what you're reading?
Subscribe to our FREE newsletter and we'll deliver content like this directly to your inbox.

This post originally appeared on
Insightful Accountant