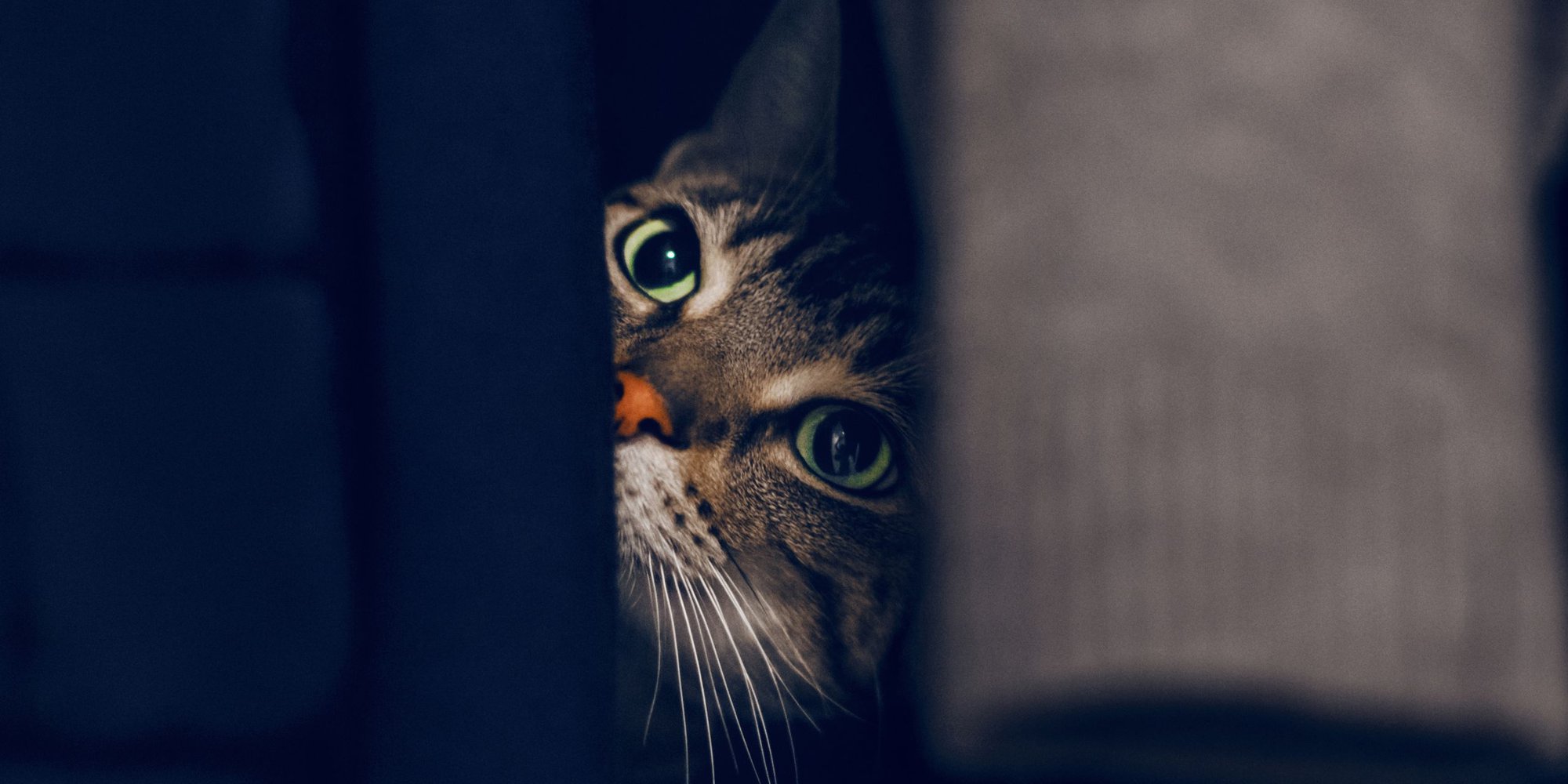 Does the thought of talking to strangers just make you want to hide under your desk? Believe me, I have been there. Don't worry because I've got your back. Today, I'll discuss tips to boost your confidence and navigate sales call with ease. So, get ready introverted bookkeepers: how to confidently talk to prospective clients.
1. Research
Before the call, take some time to visit their website and familiarize yourself with their business and industry. This will not only help you feel more confident, but it will also show the client that you've done your homework. It shows that you're interested in their business. I always check my e-commerce clients' websites before the sales call and I familiarize myself with the products that they sell.
2. Set Expectations
It's important to set the expectation for the purpose of the sales call with your prospective client. The goal of the sales call is for you to learn about your prospective client's business and for them to learn about how you do business. It's not a free consultation and you're not expected to provide advice or answer their technical questions. Keep this in mind and it will take the pressure off and allow for a more relaxed and genuine conversation.
3. Take Control
After setting the expectation for the purpose of the sales call, start with a simple open ended question. "Tell me about yourself and your business." This allows the client to share their story and it will give you valuable insights into their background and their goals. Listen carefully and take notes. This demonstrates that you're listening to them and it helps you to tailor your recommendations later in the conversation.
4. Ask About Their Needs
Next, you'll want to learn about the problems that they need help with. Ask your prospective client this question: "Why did you reach out to me today?" This gives the client the opportunity to share their specific pain points and what they hope to achieve by working with you. It opens the door for a deeper conversation about their needs. As they talk about their specific problems, you can go deeper by asking, "Tell me more about that." Remember to listen intently and keep taking notes.
5. Recommend Services
If you think that you and your prospective client would be a good working fit, now comes the part where you can make a confident recommendation. Based on the information that you've gathered, suggest a specific service that can address their needs. For example, for clients who need their books cleaned up I often offer a paid diagnostic review before the cleanup. I'll usually say, "I recommend doing a paid diagnostic review of your books so I can get a clear picture of what's wrong with your books. At the end of my review, I will go over my findings and recommendations with you, and I'll give you upfront pricing for my services." This shows your expertise and provides a clear path forward for your client.
6. Be Authentic
Last but not least, embrace your authentic self. You don't have to pretend to be an outgoing extrovert to succeed in your client interactions. Remember your strengths, your attention to detail, and your analytical skills. Instead of trying to be someone that you're not, focus on showcasing these qualities and the value that you can provide as a bookkeeper. Clients appreciate honesty and genuine connections, so just be yourself.
Closing and Resources
There you have it my fellow introverted bookkeepers: how to confidently talk to prospective clients. With these tips in your toolkit, you'll feel more confident and prepared when talking to prospective clients. With practice and perseverance, you can overcome any initial hesitation and excel in your client interactions.
If you're looking for more tips to become an Unstoppable Introvert, check out my free Virtual Bookkeeper's Toolbox or visit the 5MB Academy to see all my free and paid resources. I've also got plenty of free video resources for virtual bookkeepers on my 5 Minute Bookkeeping YouTube channel. You can also connect with me and get plenty of bookkeeping advice, stories, and resources in my online community. Join the 5 Minute Bookkeeping Community on Facebook to connect with fellow bookkeepers, where you can ask questions and share your journey. I'll see you there!
(Visited 36 times, 5 visits today)


This post originally appeared here 5 Minute Bookkeeping