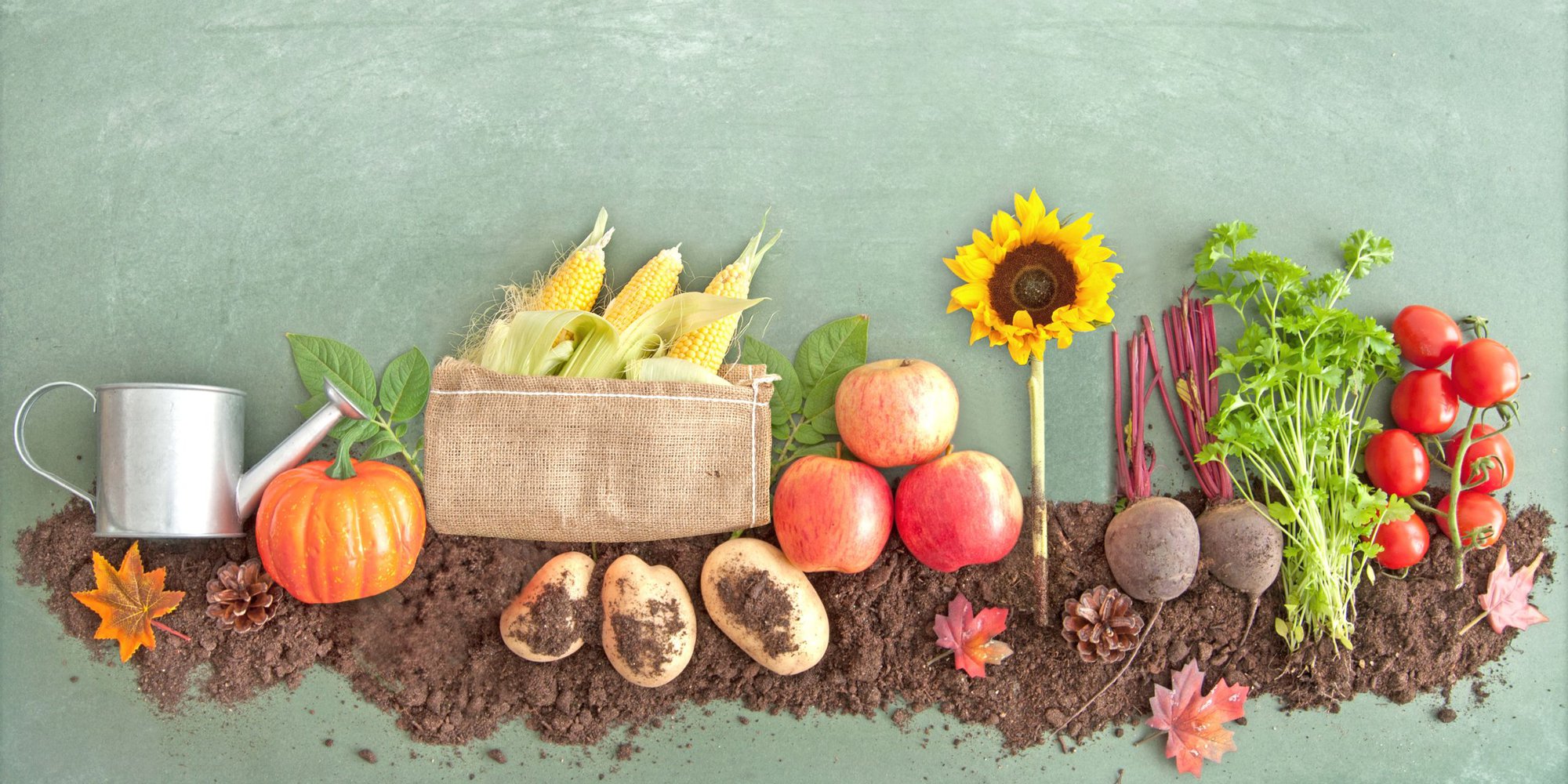 It's not news that QuickBooks is widely used among small business owners. When I started my business, I realized my limited knowledge of QuickBooks put me at a disadvantage. To grow, I needed to understand what was important to my clients. That was QuickBooks. Today, I'll discuss the valuable resources provided by Intuit that are beneficial whether you're new to bookkeeping or experienced. Keep reading or watch to learn more about the free QuickBooks ProAdvisor Certification: how I used it to grow my bookkeeping business.
What is the ProAdvisor Certification?
If you're not familiar with the ProAdvisor certification, it is the free certification offered by Intuit Corporation for bookkeepers to become certified in QuickBooks online. The training is absolutely free. You can access the training by signing up for a free QuickBooks online accountant account.
When I started my accounting business, I realized that most business owners I met were not talking about their bookkeeping or their accounting. They would talk to me about QuickBooks. They would tell me how they wanted to get more out of QuickBooks and maybe fix some things that were wrong within it. I quickly realized that I needed to speak their language. If they were more comfortable talking about QuickBooks rather than their bookkeeping, that's what I needed to do.
Basic ProAdvisor Certification
As soon as I learned there was a certification for QuickBooks, I became certified. Because I was so excited, I did it all in one weekend. I was able to get the certification and let people know that I was QuickBooks certified. It elevated my position, my knowledge and expertise in the eyes of the people I was meeting. Now they knew that, not only did I specialize in QuickBooks, but I was also QuickBooks certified.
It took about eight hours to go through all of the training and then to pass the certification. There were some areas that came easier than others. While I did have some experience working with QuickBooks, areas like job costing and inventory were more challenging. It took me a bit longer to get through unfamiliar topics to pass those areas of the exam.
ProAdvisor Profile
After I passed the basic ProAdvisor certification, I was able to set up my profile in the QuickBooks ProAdvisor directory. This is a directory that lists all of the ProAdvisors in a local area, usually by zip code. I set up my profile and uploaded my headshot. Then, I made sure to really speak directly to my ideal client, letting them know how I could help them.
At a networking event, I met another bookkeeper who gave me a very important tip. He said that if you get advanced certified in QuickBooks Online, then your profile is given priority in the directory. My last name starts with a "W", so naturally, I'm at the bottom of the list. But if I get advanced certified, my name will go towards the top where people can find me. I then made it my goal to get advanced certified in QuickBooks Online.
Advanced ProAdvisor Certification
The advanced certification is a lot more involved and a lot more challenging. It took me about 20 hours to go through all of the training and exam. It was a hard exam, one that I never want to do again. I passed and I was so excited about it. Sure enough, my profile was prioritized in the QuickBooks directory. That led to clients finding me. I started asking them to give me reviews on the ProAdvisor site. Over time, I accumulated over 30 reviews. That really pushed me to the top of the list in my area, leading to find more and more clients.
Since I became certified, the exam has changed a lot. I know it takes a lot of time and can be frustrating. Especially because the training may not be as in depth as what I received when studying for the ProAdvisor certification. That leads to wasted time and frustration on your part. I know because I see your comments in my Facebook group. I recently came across Fast and Easy QBO. They put together training specifically to help you pass both the basic and advanced QuickBooks ProAdvisor certifications. You can find the QBO Basic training here. If you're looking for more, you can find the QBO Advanced training here.
ProAdvisor Certification Benefits
My ultimate goal is becoming certified was knowledge. I wanted to know everything about QuickBooks and be known as an expert in my area. I wanted to find clients who valued working with an expert and be willing to pay for the services that I provided. This ensured that I wasn't competing on price anymore. I wasn't competing with other bookkeepers and accountants, either. I was now an expert and I was working with clients who were seeking to work with an expert.
All of this led to my desire to become a nationally known QuickBooks expert. I reached my goal. I was so excited as I then became a top 100 ProAdvisor and also a top 10 ProAdvisor. As a result, I realized that I had a passion for educating bookkeepers, and that has led to my YouTube channel, my Facebook group, and my online academy for bookkeepers: 5MB Academy.
Closing and Resources
That is my story about the free QuickBooks ProAdvisor Certification: how I used it to grow my bookkeeping business. You never know what a certification will do, how it will propel you into doing really amazing things. Not in just your business, but also in helping others.
For more great resources to help you and your business grow, sign up for my free Virtual Bookkeeper's Toolbox. I invite you to join my Facebook community of accounting and bookkeeping professionals, as well as other business owners. I also encourage you to visit the 5MB Academy, my online academy for virtual bookkeepers, for both free and paid resources and courses.
(Visited 156 times, 11 visits today)


This post originally appeared here 5 Minute Bookkeeping