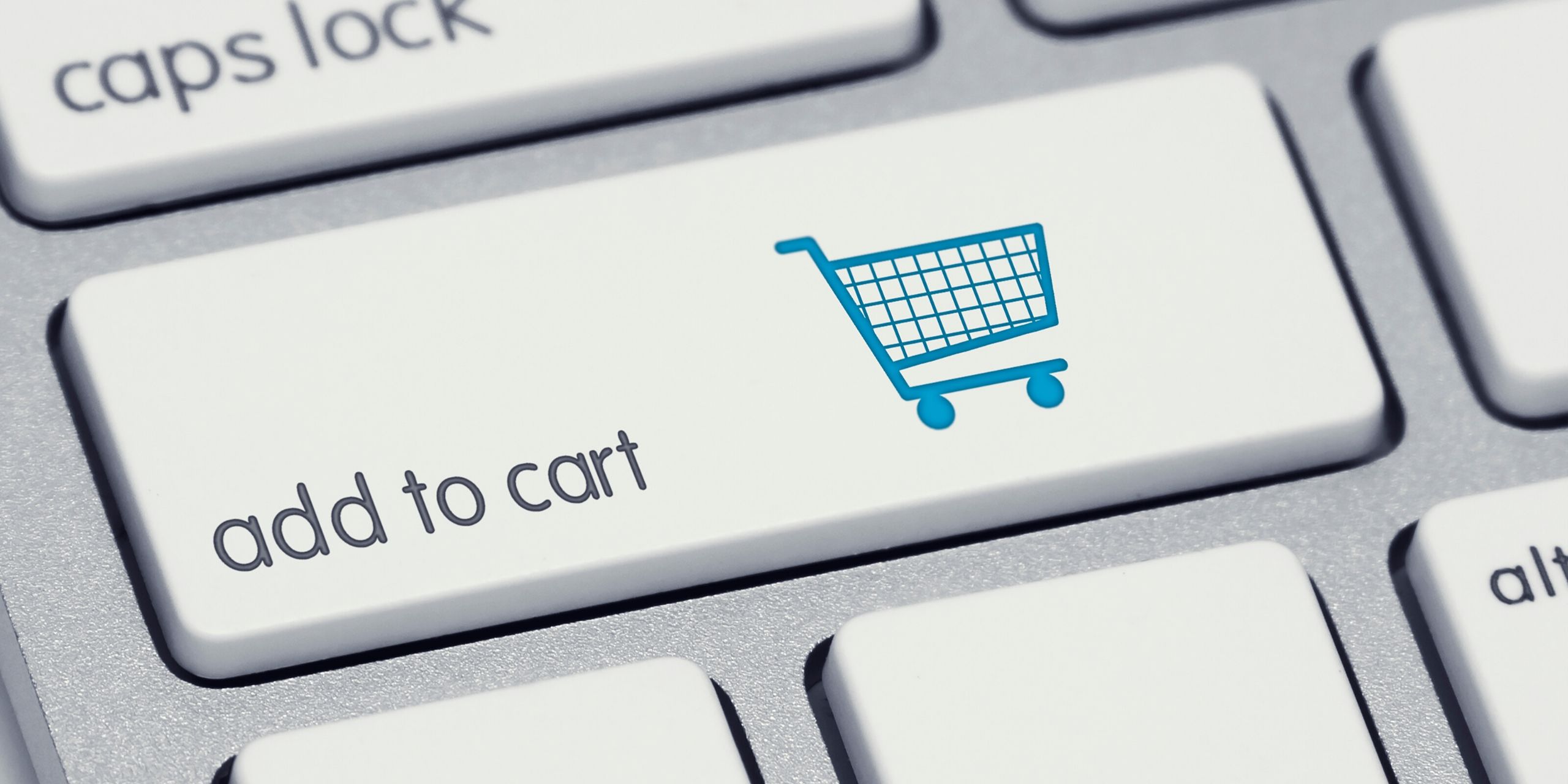 Accounting for online sellers is unique. Finding a good Amazon and Shopify accountant who understands those unique needs can be challenging. It is important to know the right questions to ask when interviewing accountants to handle the financials for your e-commerce business. I've come up with a comprehensive list of questions to help you in finding an e-commerce accountant who understands Amazon and Shopify.
Watch my video: Finding an e-commerce accountant who understands Amazon and Shopify
Here is my list of tips and questions you should ask so you can find the right pro to help you:
1. E-commerce knowledge and experience
There's a sharp learning curve with E-commerce accounting, and you don't want someone learning on the job with your books. Ask the accountant if they have experience with Shopify, Amazon, Etsy or whatever sales channel you're selling on.
2. Challenges with various sales channels
Ask them what challenges their clients are experiencing in different sales channels. The most common challenge we see is the net amounts coming from your sales channel don't match what QuickBooks brings over from the bank feed. Your accountant will need to know how to read your reports, record refunds, sales tax, processing fees, etc., and reconcile all of that to what's being deposited in QuickBooks.
3. Inventory tracking
Inventory can get quite tricky, especially if you're selling on multiple channels. You'll want to ask the accountant what they know about tracking inventory in QuickBooks. Should you be tracking your e-commerce inventory in QuickBooks at all, especially in QuickBooks Online? (I recommend using spreadsheets and online inventory apps unless your inventory is very simple).
4. Tracking profitability
Ask the accountant how they're going to structure your financials so you can get a clear view of your profits and marketing spend, especially by channel. A good accountant will understand what you need and be able to explain it to you.
5. Maximizing cash flow
Ask the accountant what they recommend to help you improve your cash flow. Generally, we look at how much money is tied up in inventory and how much money you have set aside to purchase additional inventory.
6. Sales tax
Sales taxes can be very complicated for e-commerce sellers. Ask the accountant if they are experienced with the unique sales tax concerns of e-commerce businesses. If you're selling on Amazon, and if you're an FBA seller, then you may have to deal with marketplace facilitator states. If you're selling on Shopify, or if you're selling through your website, then you'd really need to see if you have some exposure when it comes to sales taxes in different states. A good e-commerce accountant will know how to navigate these sales tax concerns.
7. Services to be provided
You want to understand what services they're actually going to provide to you. Find out what is included and make sure they'll provide you a written service agreement or an engagement letter.
8. Pricing
Do they give you upfront pricing, or do they charge by the hour? With upfront pricing, you have peace of mind knowing exactly how much the services are going to cost. If they're charging by the hour, then you're running some risk. You really don't want them to do all this work and then find out they're charging you way more than you thought.
9. Focus on benefits and value received
On the topic of pricing, I would highly encourage you to avoid simply comparing what 'Accountant A' is charging you versus what 'Accountant B' is charging you. What you should be comparing are the services they are going to provide to you. Perhaps 'Accountant A' charges more, but they give you more value and they do more for you. Be clear on what they're providing to you and make sure you understand what that is. If they seem too cheap, well, you get what you pay for, so beware!
Closing
If you're interested in finding an e-commerce accountant who understands Amazon and Shopify, make sure to use my list of questions and considerations to help you find the right pro to help you.
If you would like to reach out to me, my firm VM Wasek specializes in e-commerce for creative online sellers. Feel free to use this link to book a free Discovery call with me. I'd be happy to talk to you, learn about your specific needs, and see if my team is a good fit to help you elevate your e-commerce business and reach your goals.

(Visited 656 times, 1 visits today)