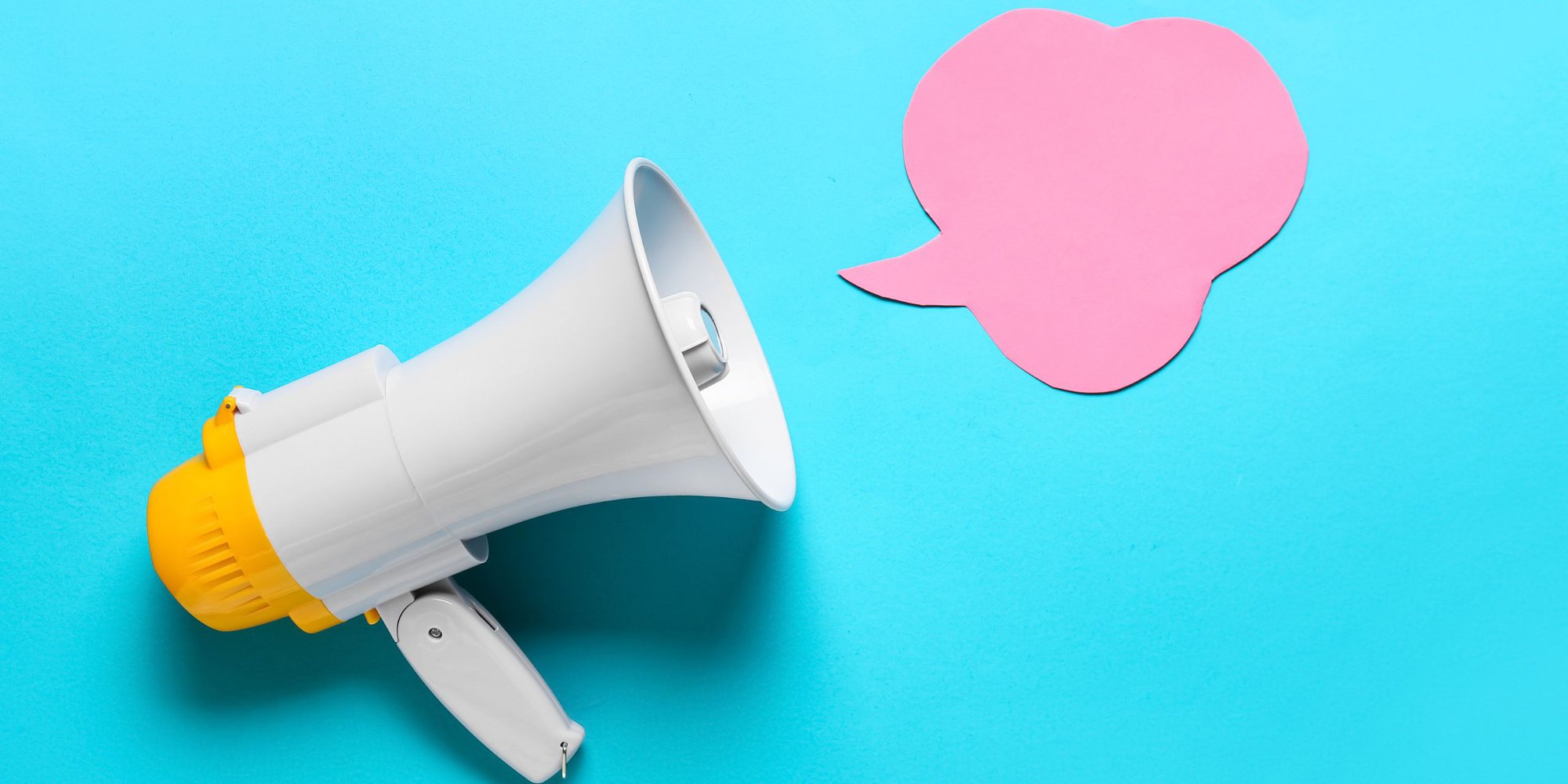 In today's fast-paced digital world, bookkeepers face various challenges when it comes to marketing their services and effectively. Traditional marketing approaches can be time consuming and expensive, leaving bookkeepers searching for other solutions. One marketing solution I use and highly recommend? ChatGPT, an artificial intelligence chatbot. Today, I'll go over ChatGPT for bookkeepers and how to become a marketing machine in 3 steps.
Step 1: Create an Account
Let's start with step one, we'll need to set up a ChatGPT account. Go to openai.com and then select sign up. Enter your credentials and you're ready to go.
Step 2: Gather Information
We need to give some information about you to ChatGPT so that it can tailor its responses specifically to you and your business. Click here to download my background information and prompts template to get you started. You'll need to provide information about you and your business, services you offer, and about your ideal client. It doesn't take much information, essentially just a paragraph about you. A good example of an about you paragraph is:
"Danielle Jones is the owner of a bookkeeping business in Sacramento, California. She specializes in QuickBooks Online. Danielle provides the following services: Monthly bookkeeping, QuickBooks Online clean up and catch up, one-to-one QuickBooks Online coaching and training, Payroll, and Accounts Payable. Danielle works with Marketing agencies."
Step 3: Provide Prompts
After we paste our above paragraph into the message box, we want to start sending prompts. We might ask for "20 company name suggestions for Danielle's business." If the options aren't quite right, not to worry – ChatGPT can generate more ideas upon request. Next, we can request taglines. If none of the options fit the bill, we can refine our request by specifying the preferences of Danielle's ideal clients, by saying "Danielle's ideal clients are marketing agencies." This results in more tailored taglines. ChatGPT can even clearly express how we help our ideal client. It is very effective in being able to use words that resonate with our ideal client.
Additionally, ChatGPT can also help with market research. Try asking the prompt "what are the biggest bookkeeping problems marketing agency owners face?" These insightful responses not only inform our marketing materials but also empower us to confidently communicate in the language of a marketing agency.
Now, onto website copy. We turn to ChatGPT to craft engaging words for Danielle's homepage. In mere seconds, it provides a warm welcome, showcases expertise, explains collaboration benefits, outlines services, and includes a strong call to action. Moving forward, we could prompt ChatGPT to create an engaging About Me page. Using background information and insights from our interactions, ChatGPT crafts a personal and captivating narrative.
Here's where ChatGPT truly shines. Social media posts, usually a time-consuming task, become effortless. We can request 20 posts to promote Danielle's business, and ChatGPT delivers them in seconds. Imagine having a month's worth of content at your fingertips with just a few clicks.
Even blog posts are no exception, but it is important to be very clear on the topic and tone. Try asking ChatGPT to craft a 300 to 500-word blog post about optimizing retainers in QuickBooks Online, specifying the friendly and informative tone we desire. ChatGPT doesn't disappoint, providing a title, introduction, well-structured sections, concise paragraphs, a thoughtful conclusion, and a compelling call to action.
Closing and Resources
That is ChatGPT for bookkeepers and how to become a marketing machine in three steps. With ChatGPT as their marketing ally, bookkeepers can save valuable time, money, and energy while effectively attracting and retaining clients.
For more great resources to help you and your business grow, sign up for my free Virtual Bookkeeper's Toolbox. I invite you to join my Facebook community of accounting and bookkeeping professionals, as well as other business owners. I also encourage you to visit the 5MB Academy, my online academy for virtual bookkeepers, for both free and paid resources and courses.
(Visited 78 times, 2 visits today)


This post originally appeared here 5 Minute Bookkeeping